Haiti May 2017
WHEN
May 1 2017 - May 6 2017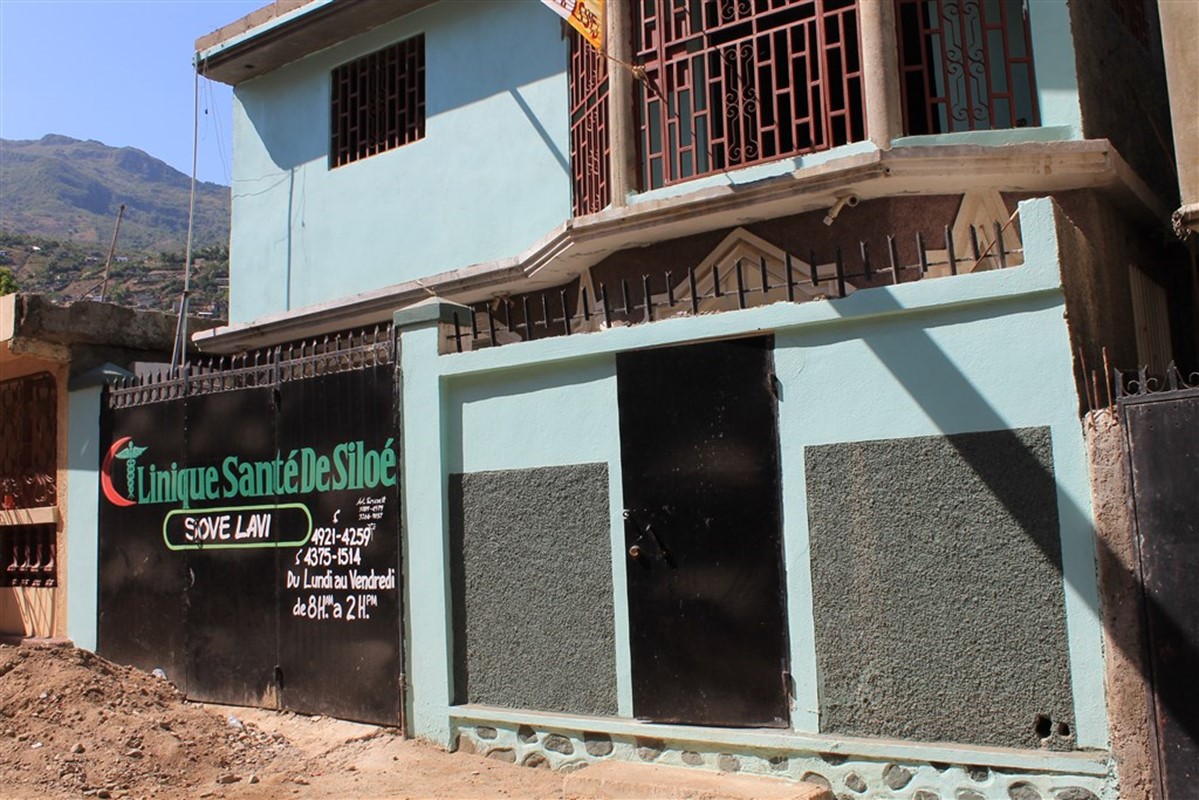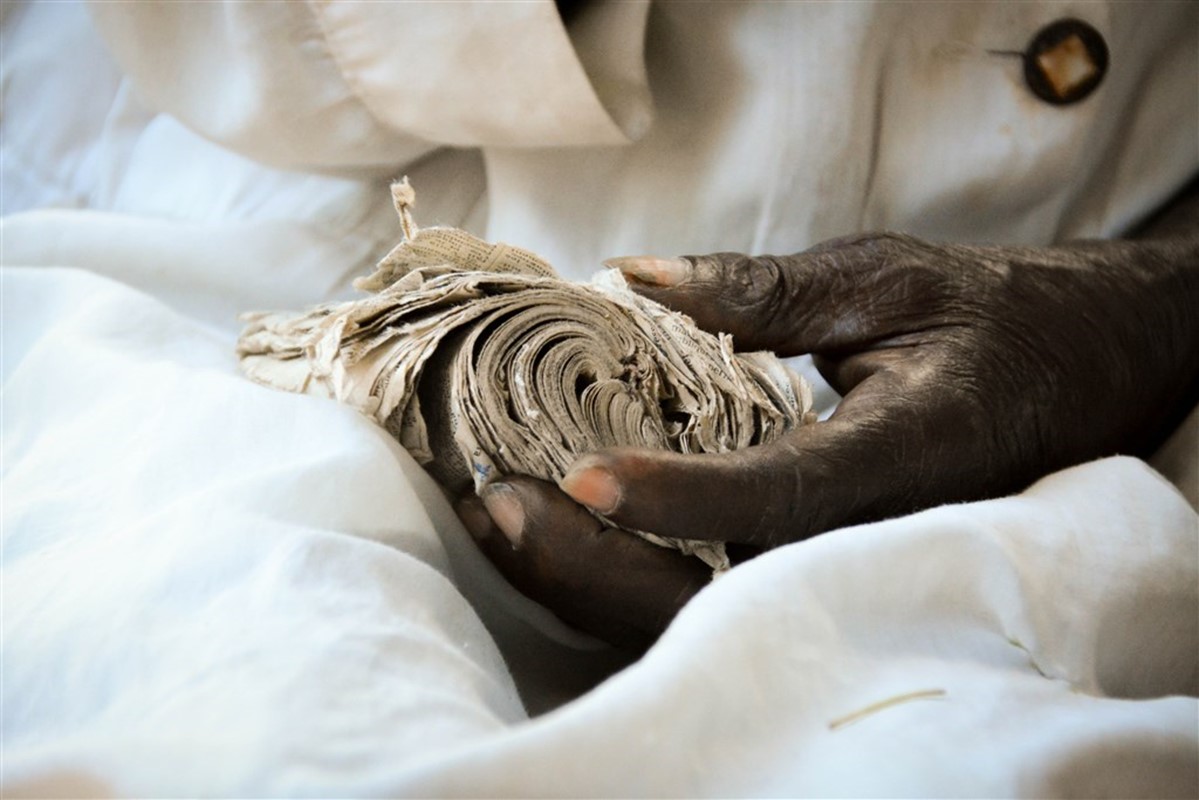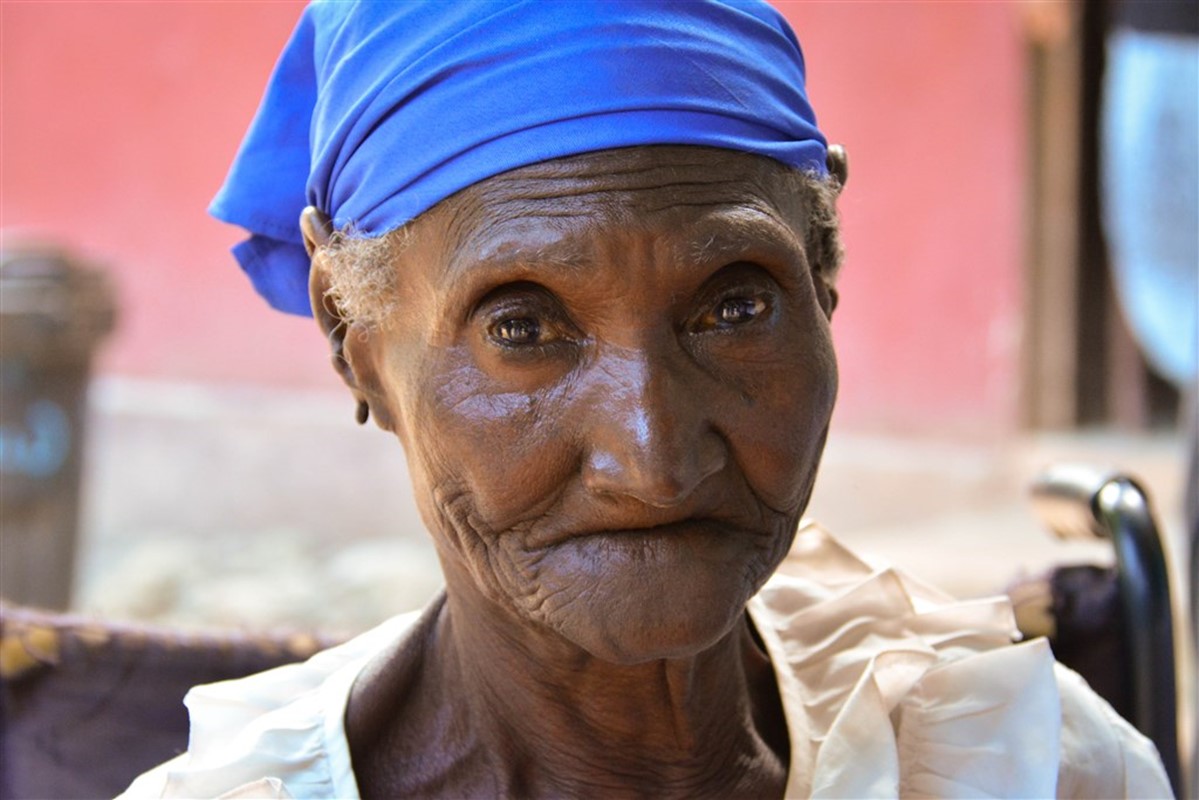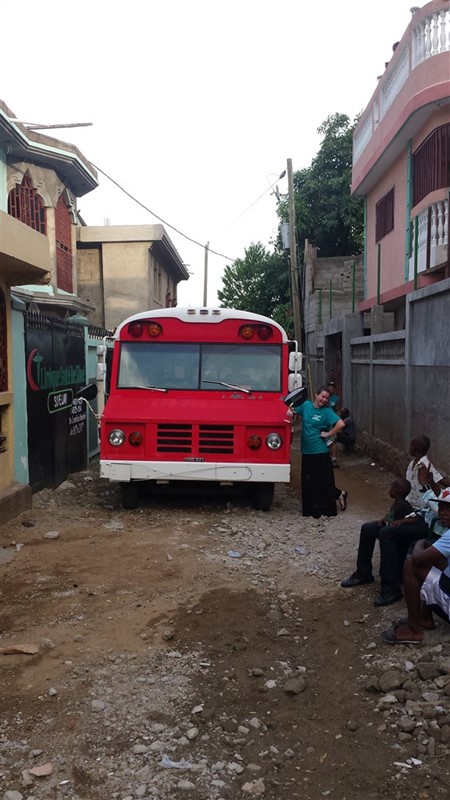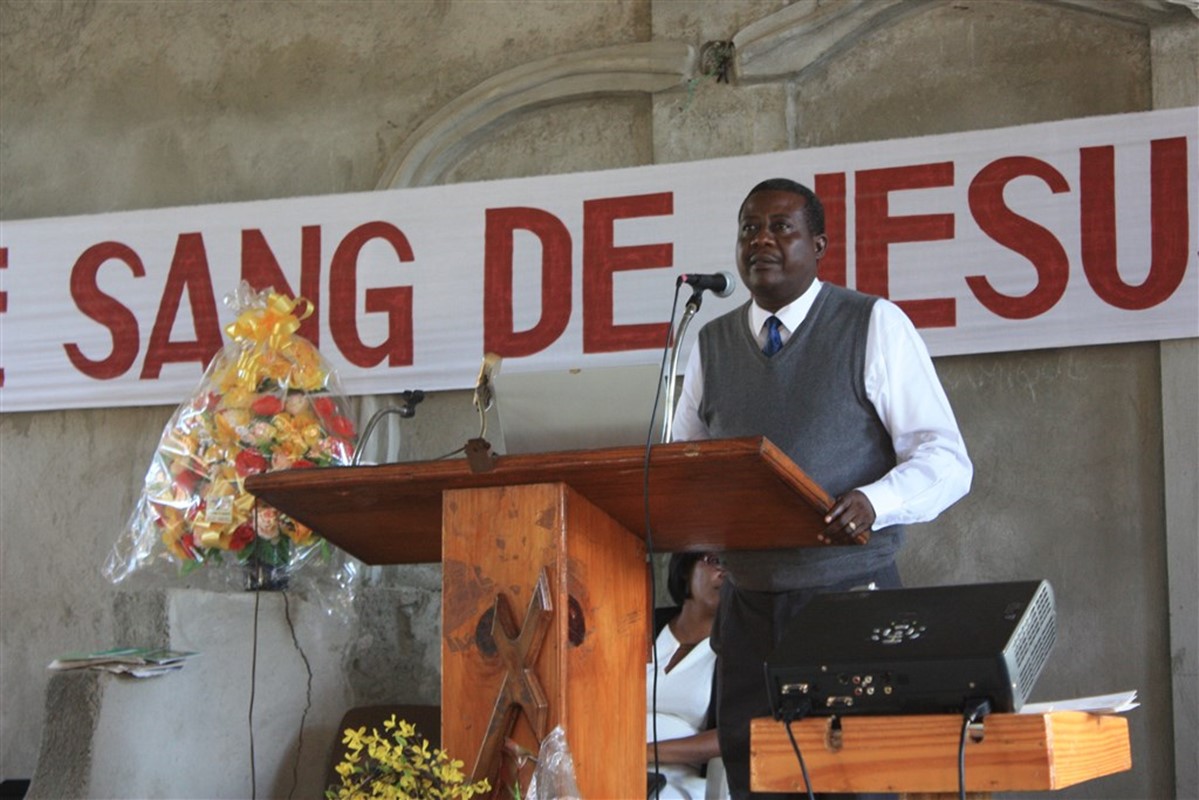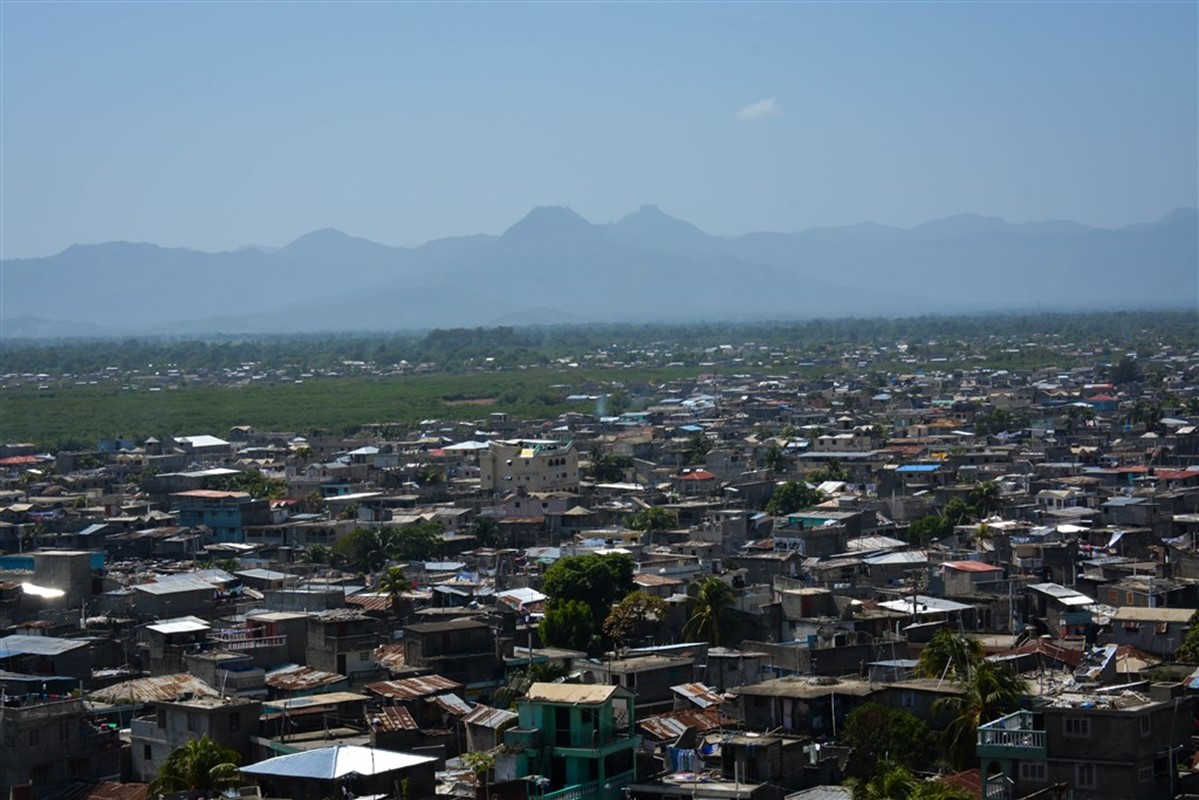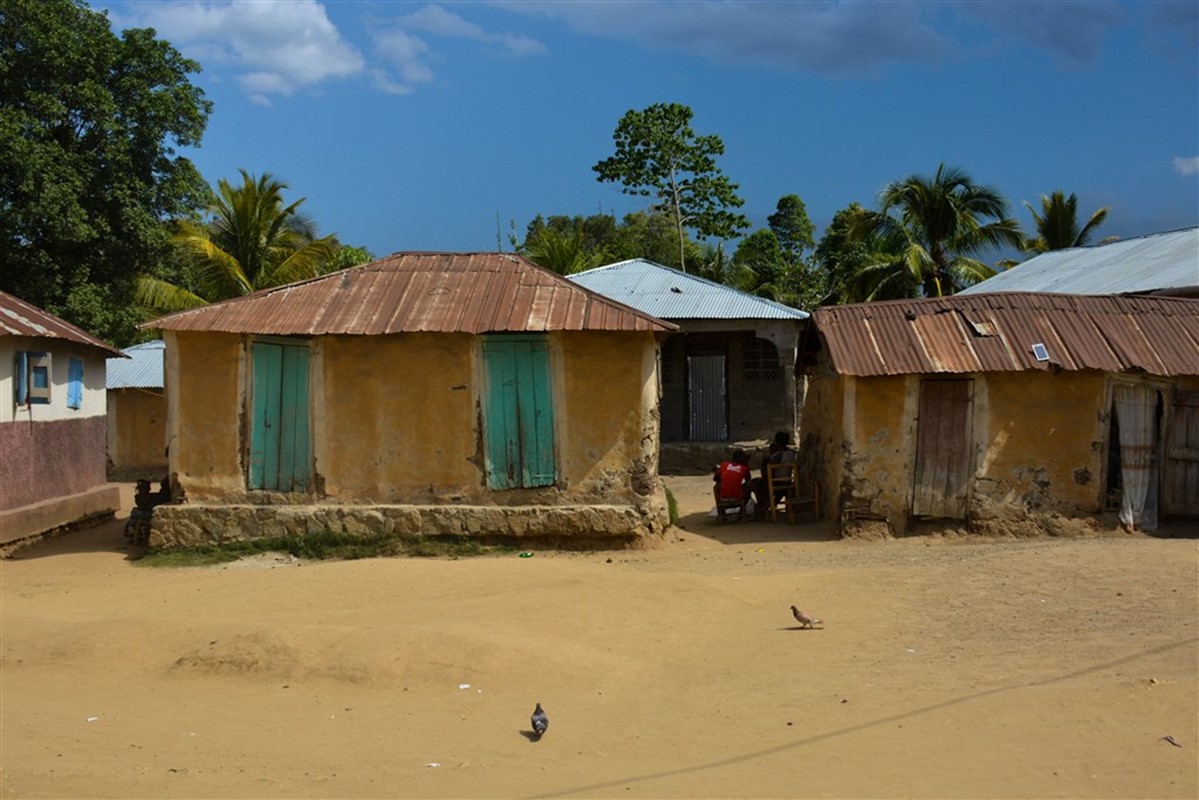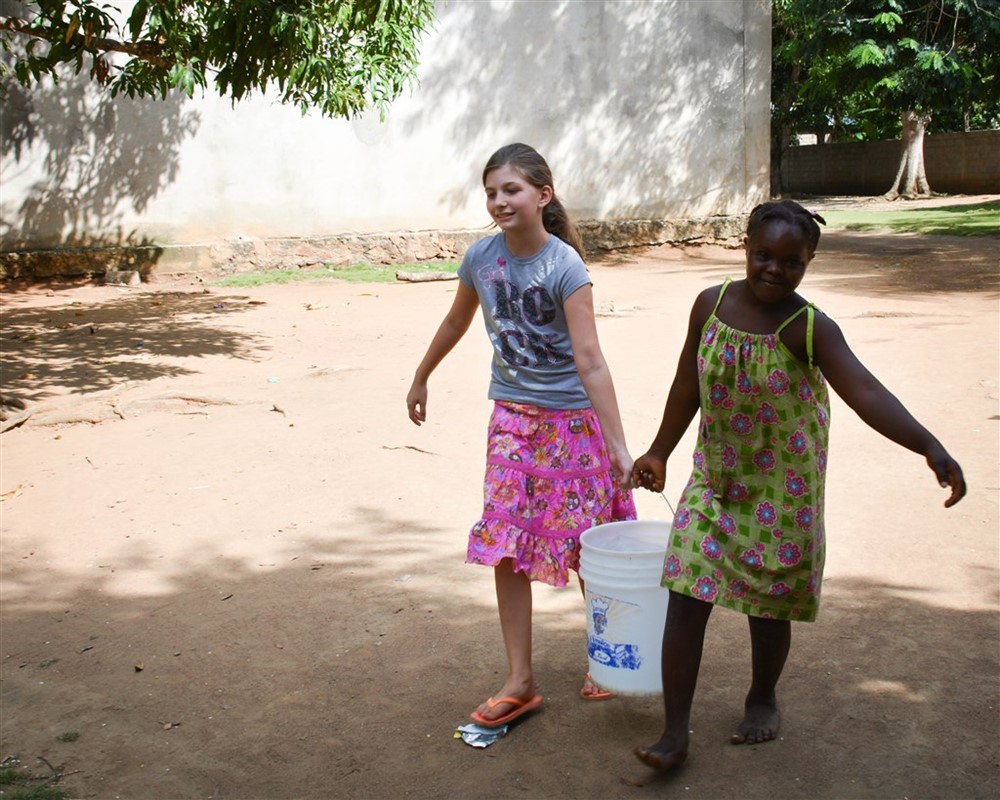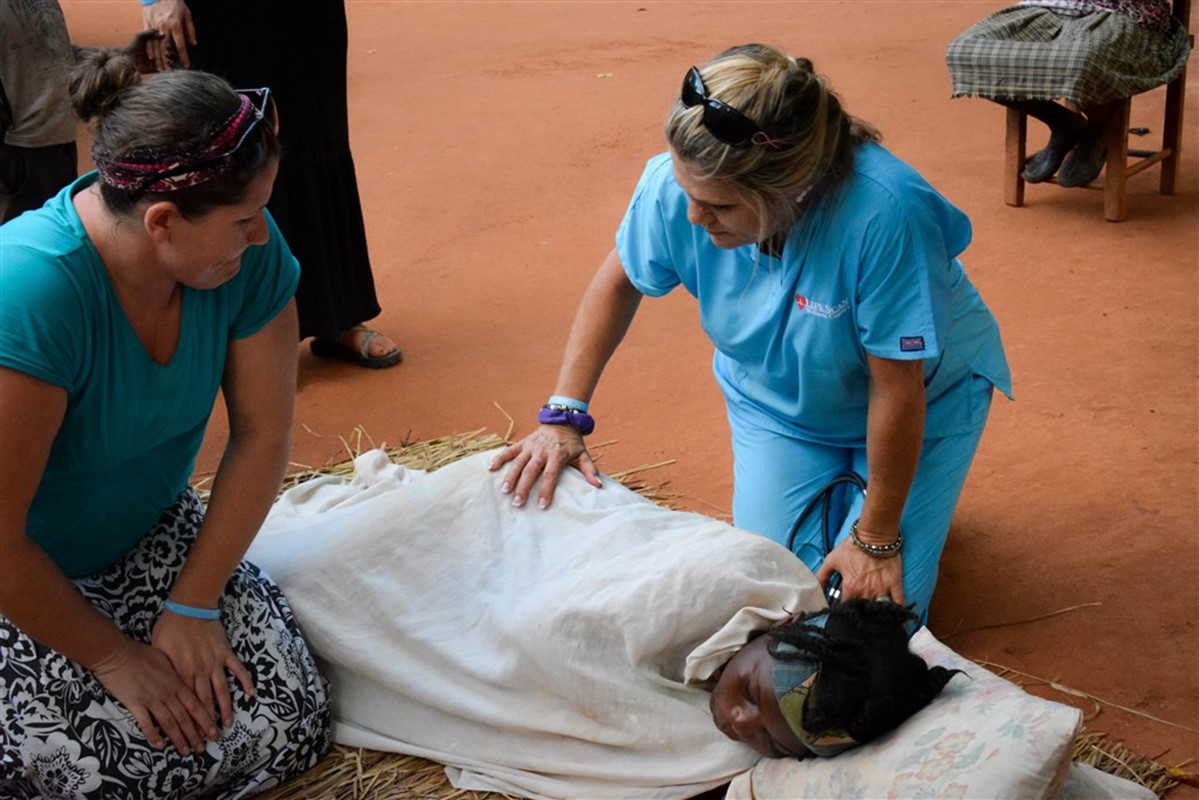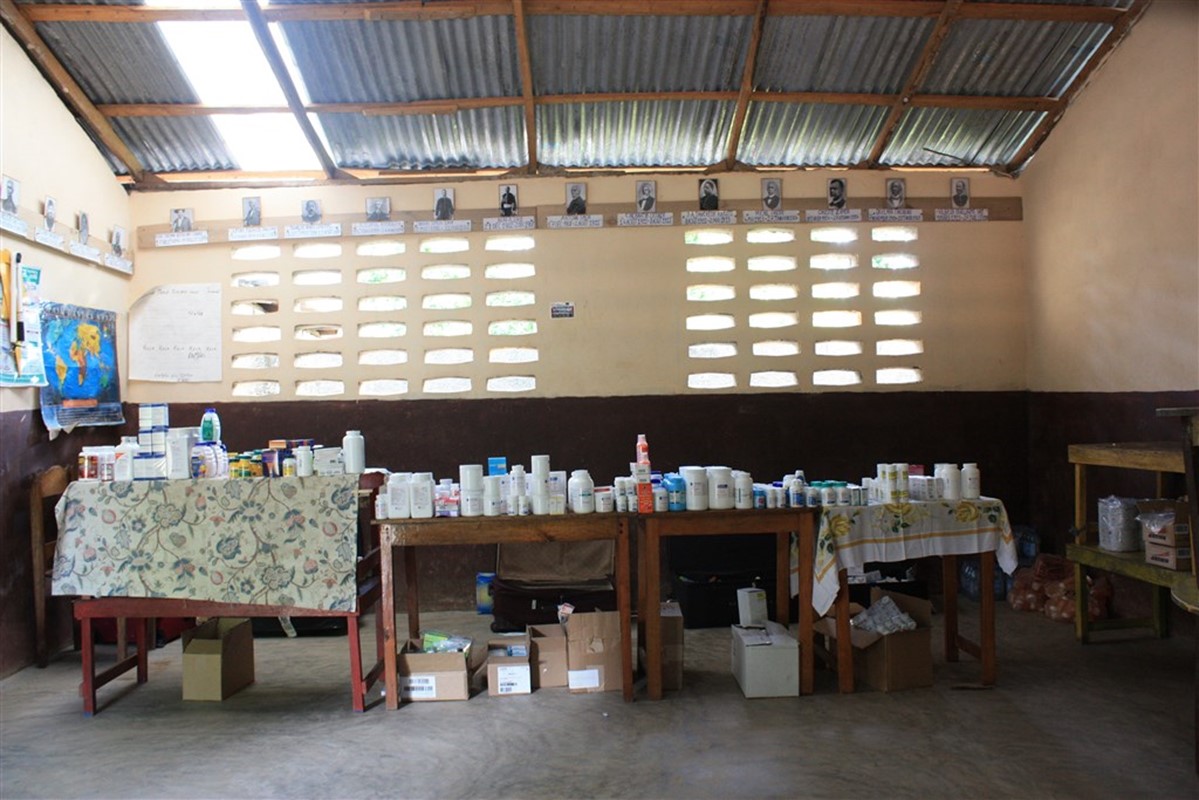 On this mission we will be involved in various ministry projects, including support for our clinic in Cap-Haitien, rural mobile medical clinics, street evangelism, and other projects in support of local churches. Medical personnel are encouraged to apply, but the trip is not limited to medical professionals. There is plenty to do for people with any background and any interest! All we ask is that you are passionate about the Gospel and about people coming to know Jesus.
We expect to be working through our clinic in Cap-Haitien, visiting churches local to the Cap-Haitien and Plaine-du-Nord areas, and engaging in outreach in rural Acul-Samedi.
The information requested on the application helps you, your mission team leaders, and your church contacts to all have a positive mission experience, so it's essential that the application be completed in its entirety. Don't be worried about your answers. Our founder, Dr. Oris Guillaume, says "It's not about your skills, it's about your availability!" We don't expect everyone to fit the stereotype of the "perfect missionary." With the answers from everyone on the developing team, we'll be able to craft a mission experience that will bring the greatest impact to you as well as those we will serve in Haiti.
The cost of the trip payable to Haiti Cheri including all in-country expenses is $1400. Travelers are responsible for airfare and booking flights for travel from their home location to Cap-Haitien, Haiti. We will provide guidance for your air travel. American Airlines is currently the only major airline providing service to Cap-Haitien. Additional expense considerations are passport fees, immunizations, travel incidentals, etc. Please submit a deposit of $100 with your application, which will not be processed if for any reason Haiti Cheri does not accept your application. Also, you will be able to create your own fundraising page for your mission so your friends and family can help you go on mission.
If you find that you are unable to raise $1400 payable to Haiti Cheri, please let us know. The minimum to travel is $900. The additional $500 will be applied to ministry projects you will see with your own eyes while you are in Haiti. We do not want to deny anyone the opportunity to come and see Haiti, though, so please let us know if this represents a hardship of any kind.
Go ahead, click the Apply Now button and get started on your mission to Haiti!
Financial
Total cost
$1,400.00
Application Fee
$100.00
Meetings
Mar 5 2017
4:00 PM - 5:30 PM EST
First Team Orientation
Required
Revolution Church 125 Union Hill Trail Canton, GA 30115
This meeting will introduce team member and team leadership. We will discuss Haiti Cheri's philosophy, trip objectives, and logistics. We will pray for each other. Attendance is essential. If you live out of the area, you can attend by Skype or Face Time.
Mar 26 2017
4:00 PM - 5:30 PM EDT
Second Team Orientation
Required
Revolution Church 125 Union Hill Trail Canton, GA 30115
We will refine trip planning, and finalize trip logistics. We will pray for each other.
Requirements
Prerequisites
You will need to apply for a passport as soon as possible if you do not already have one, or if your current one expires within six months of your return from the mission trip.
Responsibilities
Come ready to be a servant.
Restrictions
18 or older.

Minor applicants will be considered on a case by case basis.
Preparation
Complete the application.

Apply for a passport if you do not have one, or apply for renewal if it expires soon.

Get all vaccinations necessary for travel.
Stories
No stories have been posted for this opportunity yet.